Welcome to my Plastic-Free Travel Blog!
I'm here to share my experiences about traveling more sustainably and leaving the world a cleaner and better place than before! You can expect posts about plastic alternatives, the costs of traveling plastic-free or other initiatives that are working hard to spread awareness on this topic. I'll also share important information about plastic and why it we should reduce its consumption and much more! Also, head over here to find out why I started this blog 🙂
So WanderDust.. What Does That Even Mean?
It's actually a wordplay with the words wanderlust and stardust. Wanderlust, or the strong desire to travel and explore the world, represents my passion for travel. I've had the travel bug for quite a while now. Funnily enough, every new country that I visit just ignites the fire even more. It's like an addiction getting worse and worse with every drop of the drug you consume.
Stardust, on the other hand,  represents magic, the universe and beauty. I've had the privilege to see some of the world's most breathtaking places: the Great Barrier Reef in Australia, Ha Long Bay in Vietnam, the vast mountains of Kyrgyzstan and the rainforest in Colombia to name a few. All of these places have one thing in common. They are so beautiful, it almost seems magical.
Yet we are doing our best to destroy that beauty. By exploring more and more parts of the world, we are also bringing more and more plastic into these corners of the planet. And if it's not us, then it's the ocean or wind which is doing it for us. Plastic is not only taking up to 500 years to decompose*, it's also dangerous for both animals and humans. 
This blog, by combining my passion for travel and preserving all the beauty that I've seen in the world, was created to inspire people to keep this magic alive. The quote "take nothing but photographs, leave nothing but footprints" perfectly illustrates my desire to leave a place untouched, just with your footprints in the dust.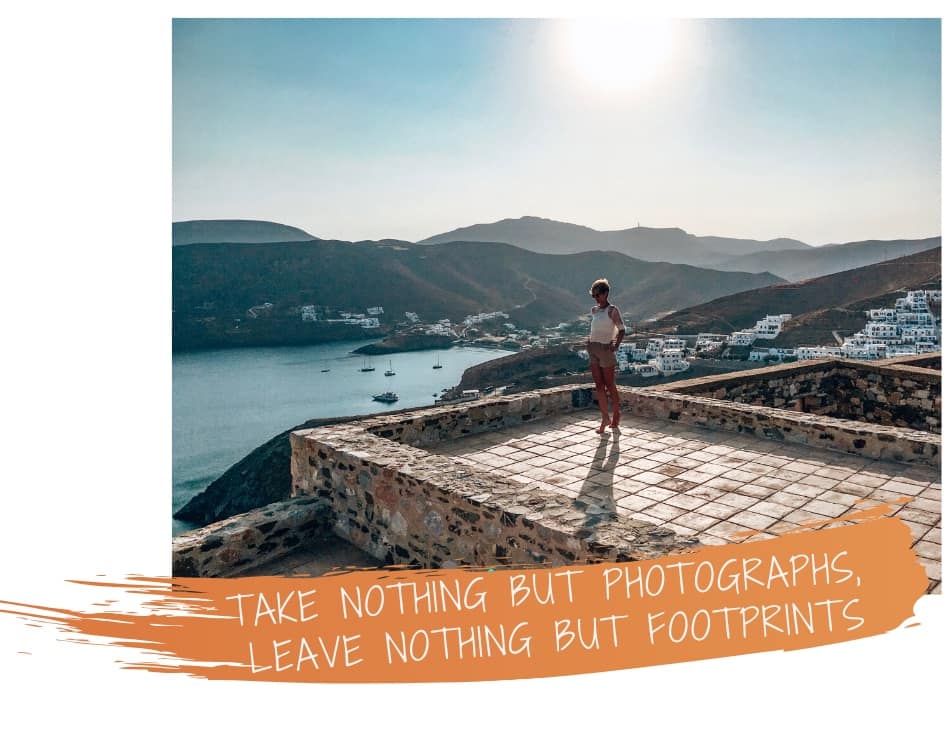 And who is behind the blog?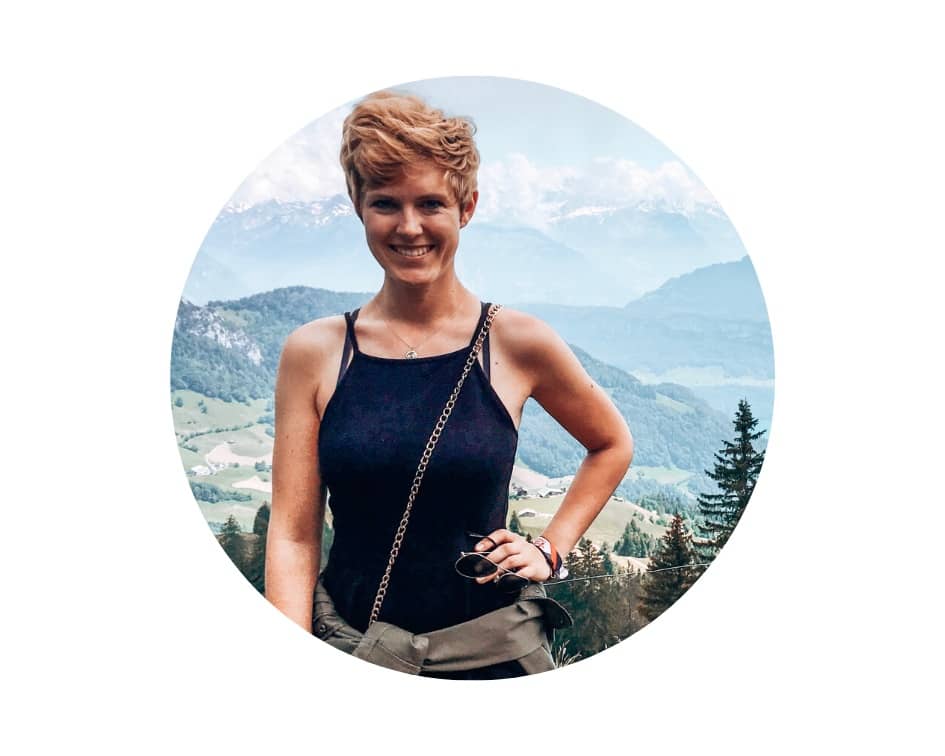 My name is Kathrin, I'm originally from Germany but have been living, working and studying abroad for the majority of the last ten years. Spending time abroad has had such a significant impact on my life, that I think it should be mandatory for everybody. A year spent at the United States' East Coast while I was in high school sparked that urge to explore more of the world. Years later, a year in Australia actually started my obsession with the beauty of this planet. I then started studying sustainability so I can find a way to protect it. 
While I know traveling has a significant impact on the environment and climate change, I also think that it's utterly important for the development of ourselves and our society. I am still trying to find a balance between leaving the smallest possible (plastic) footprint and being able to explore this wonderful planet. I'm here to share some of my experiences and challenges on that journey. When I'm not traveling, I enjoy spending time outdoors, do sports, read books, cuddle cute animals or ride my bike to see new parts of the place I live in.
Check out my other social media channels for more infos!